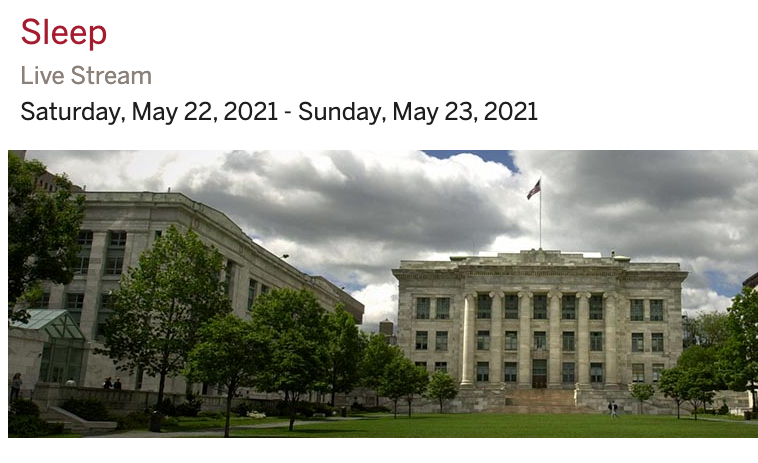 Click Here for more information and to register.
SLEEP
Sleep disturbance may lead to worsening of any medical or psychiatric disease; however, the amount of sleep education during medical school and residency is typically very limited. Furthermore, the sleep field is very dynamic with rapidly changing practice guidelines and available treatments. This makes the field of sleep an ideal subject for continuing medical education.
 
LEARNING OBJECTIVES
Upon completion of this activity, participants will be able to:
Recognize sleep disorders and initiate evaluation
Interpret information from sleep studies
Initiate up-to-date treatment for common sleep disorders
TARGET AUDIENCE
This course is targeted toward Primary Care and Specialty Physicians and Psychologists. This course may also be of interest to physicians who practice in Preventative Medicine, Sleep Medicine, Neurology, Psychology and Mental Health, Family Medicine, and Internal Medicine.
COURSE DIRECTOR
Milena Pavlova, MD
Associate Professor of Neurology, Harvard Medical School
Associate Neurologist, Division of Sleep and Circadian Disorders, Department of Neurology, Brigham and Women's Hospital
Offered By:
Earn up to 13.00 AMA PRA Category 1 Credits™
0.75 credits of Risk Management Study/Opioid and Pain Management Training