Sleep Apnea Health Outcomes Research Group
Division of Sleep and Circadian Disorders, Brigham and Women's Hospital
Director: Ali Azarbarzin, PhD
The long-term goal of our group is to improve the care of sleep apnea patients through a better understanding of not only the pathogenic causes of sleep apnea but also the physiological consequences of the disorder.
The focus of our research group is:
1) to develop methods for quantifying the physiological consequences of sleep apnea, including hypoxemia ("Hypoxic Burden," Figure 1), sleep fragmentation ("Arousal Intensity," Figure 2), and cardiac autonomic response ("Heart rate response (ΔHR)," Figure 3)
2) to link them to intermediate and long-term health outcomes
3) to uncover the mechanisms underlying individual treatment responses.
Our group utilizes data from cross-sectional and longitudinal cohort studies (https://sleepdata.org/) and clinical trials to understand sleep apnea-related cardiovascular and neurocognitive outcomes and to identify those at heightened risk of morbidity and mortality and those who benefit most from intervention.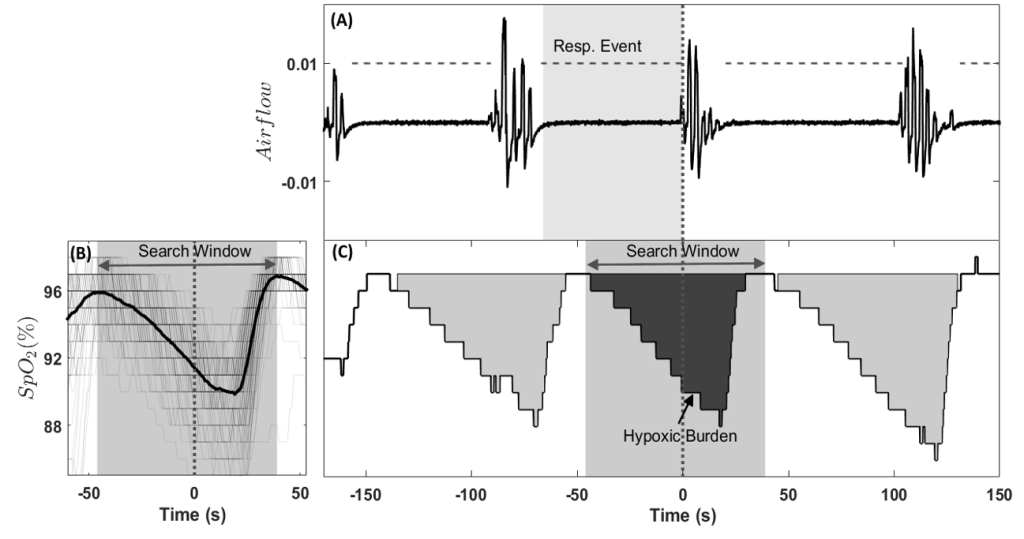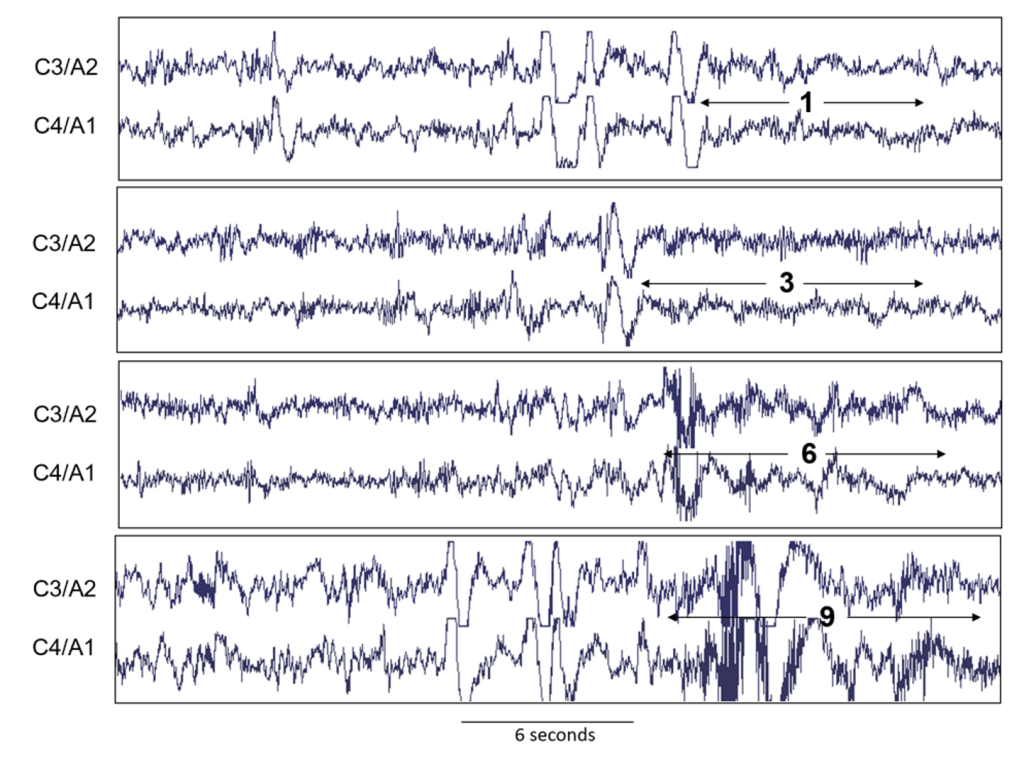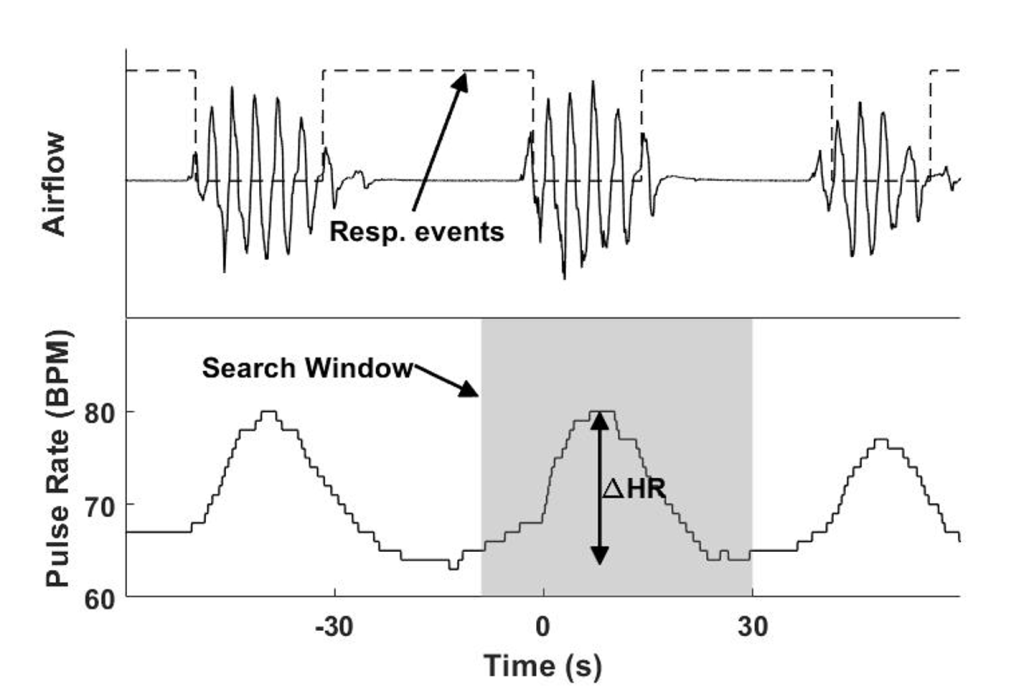 Faculty
Other Affiliated Faculty
Trainees
Neda Esmaeili 
Shaoling Han 
Ameneh Asgari Targhi, PhD 
Contact
David Melton 
djmelton@bwh.harvard.edu 
617-525-7032 
Research Unit Address 
Sleep Apnea Health Outcomes Research Group
Division of Sleep and Circadian Disorders
Brigham and Women's Hospital
221 Longwood Ave, Boston, MA 02115