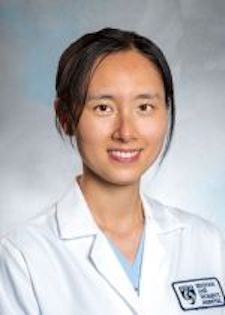 Jun Lu, M.D., Ph.D.
Associate Professor of Neurology
Harvard Title
Associate Professor of Neurology
Administrative and Hospital Titles
Physician, Associate Professor, Department of Neurology, Beth Israel Deaconess Medical Center
Address
Center for Life Science
Neurology/CLS 707
3 Blackfan Circle  
Boston MA 02115
Publications View
Role of endogenous sleep-wake and analgesic systems in anesthesia.
A putative flip-flop switch for control of REM sleep.
Identification of wake-active dopaminergic neurons in the ventral periaqueductal gray matter.