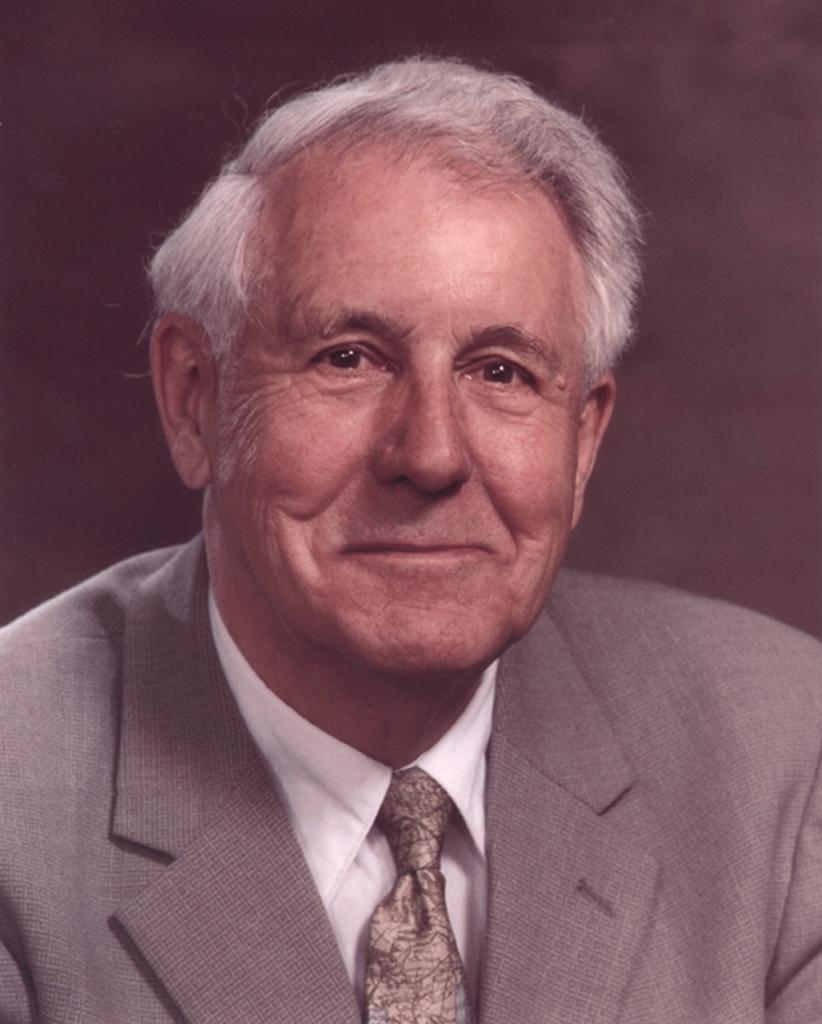 In memoriam: J. Woodland (Woody) Hastings, Ph.D.
Paul C. Mangelsdorf Professor of Natural Sciences
Professor of Molecular and Cellular Biology
Selected Publications 
Silva JR, Amaral DT, Hastings JW, Wilson T, Viviani VR. A transcriptional and
proteomic survey of Arachnocampa luminosa (Diptera: Keroplatidae) lanterns gives
insights into the origin of bioluminescence from the Malpighian tubules in
Diptera. Luminescence. 2015 Nov;30(7):996-1003. doi: 10.1002/bio.2850. Epub 2015 Feb 10. PMID: 25676901.
Hastings JW. Circadian Rhythms in Dinoflagellates: What Is the Purpose of
Synthesis and Destruction of Proteins? Microorganisms. 2013 Sep 18;1(1):26-32.
doi: 10.3390/microorganisms1010026. PMID: 27694762; PMCID: PMC5029499.
Hastings JW. The Gonyaulax clock at 50: translational control of circadian
expression. Cold Spring Harb Symp Quant Biol. 2007;72:141-4. doi:
10.1101/sqb.2007.72.026. PMID: 18419271.
Liu L, Hastings JW. Two different domains of the luciferase gene in the heterotrophic dinoflagellate Noctiluca scintillans occur as two separate genes in photosynthetic species.
Proc Natl Acad Sci U S A. 2007 Jan 16;104(3):696-701. Epub 2006 Nov 27. [PMID: 17130452]

Nealson KH, Hastings JW. Quorum sensing on a global scale: massive numbers of bioluminescent bacteria make milky seas.
Appl Environ Microbiol. 2006 Apr;72(4):2295-7. [PMID: 16597922]

Schultz LW, Liu L, Cegielski M, Hastings JW. Crystal structure of a pH-regulated luciferase catalyzing the bioluminescent oxidation of an open tetrapyrrole.
Proc Natl Acad Sci U S A. 2005 Feb 1;102(5):1378-83. Epub 2005 Jan 21. [PMID: 15665092]

Liu L, Wilson T, Hastings JW. Molecular evolution of dinoflagellate luciferases, enzymes with three catalytic domains in a single polypeptide.
Proc Natl Acad Sci U S A. 2004 Nov 23;101(47):16555-60. Epub 2004 Nov 15. [PMID:15545598]

Hastings JW. Bacterial quorum-sensing signals are inactivated by mammalian cells.
Proc Natl Acad Sci U S A. 2004 Mar 23;101(12):3993-4. Epub 2004 Mar 15. [PMID: 15024108]

Okamoto OK, Hastings JW. Genome-wide analysis of redox-regulated genes in a dinoflagellate.
Gene. 2003 Dec 4;321:73-81. [PMID: 14636994]

Rossini C, Taylor W, Fagan T, Hastings JW. Lifetimes of mRNAs for clock-regulated proteins in a dinoflagellate.
Chronobiol Int. 2003 Nov;20(6):963-76. [PMID: 14680137]

Okamoto OK, Hastings JW. Novel dinoflagellate clock-related genes identified through microarray analysis. 
Journal of Phycology. 2003; 39(3): 519-526.

Comolli JC, Fagan T, Hastings JW. A type-1 phosphoprotein phosphatase from a dinoflagellate as a possible component of the circadian mechanism. 
J Biol Rhythms. 2003 Oct;18(5):367-76. [PMID: 14582853]

Hastings JW. Fifty years of fun. 
J Biol Rhythms. 2001 Feb;16(1):5-18. [PMID: 11220778]

Comolli JC, Hastings JW. Novel effects on the Gonyaulax circadian system produced by the protein kinase inhibitor staurosporine. 
J Biol Rhythms. 1999 Feb;14(1):11-9. [PMID: 10036988]

Knaust R, Urbig T, Li LM, Taylor W, Hastings JW. The circadian rhythm of bioluminescence in Pyrocystis is not due to differences in the amount of luciferase: A comparative study of three bioluminescent marine dinoflagellates. 
Journal of Phycology. 1998; 34(1): 167-172.

Mittag M, Eckerskorn C, Strupat K, Hastings JW. Differential translational initiation of lbp mRNA is caused by a 5' upstream open reading frame. 
FEBS Lett. 1997 Jul 14;411(2-3):245-50. [PMID: 9271214]

Techel D, Chuang E, Lee DH, Comolli J, Hastings JW. Changes in the ultrastructural localization of mRNA for a circadian regulated protein. 
Mol Mar Biol Biotechnol. 1996 Dec;5(4):241-8. [PMID: 8983193]

Comolli J, Taylor W, Rehman J, Hastings JW. Inhibitors of serine/threonine phosphoprotein phosphatases alter circadian properties in Gonyaulax polyedra. 
Plant Physiol. 1996 May;111(1):285-91. [PMID: 8685268]

Mittag M; Hastings JW.  Exploring the signaling pathway of circadian bioluminescence. 
Physiologia Plantarum. 1996; 96(4): 727-732.

Books, Reviews, Chapters, etc.

Hastings JW. The Gonyaulax clock at 50: translational control of circadian expression.
Cold Spring Harb Symp Quant Biol. 2007;72:141-4. Review. [PMID:18419271]

Hastings JW, Morin JG. Photons for reporting molecular events: green fluorescent protein and four luciferase systems.
Methods Biochem Anal. 2006;47:15-38. Review. [PMID: 16335708]

Hastings JW. Fifty years of fun. 
J Biol Rhythms. 2001 Feb;16(1):5-18. [PMID: 11220778]