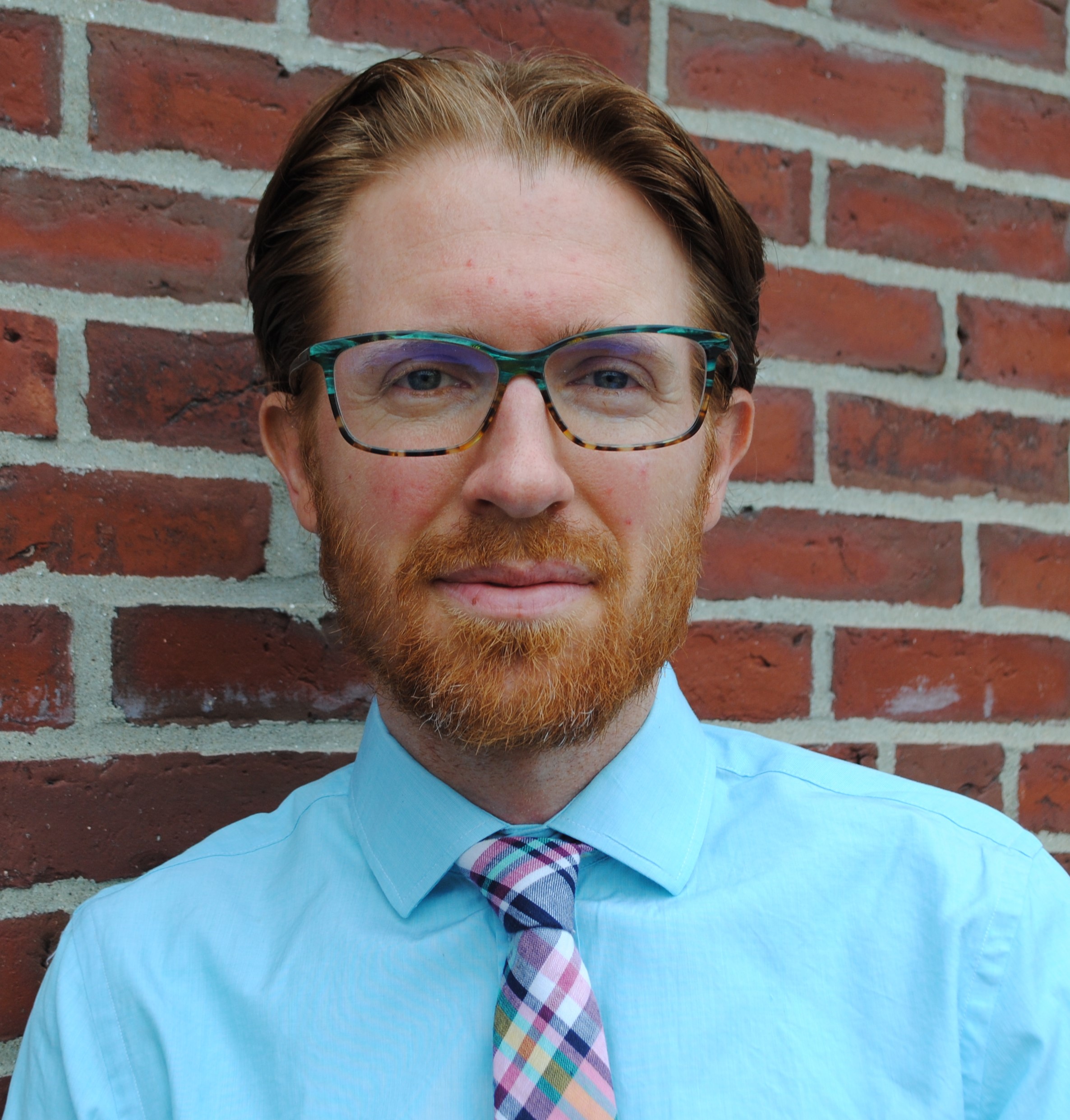 Michael R. Goldstein, Ph.D.
Research Fellow in Neurology
Position
Postdoctoral Research Fellow, Harvard Medical School & Department of Neurology, Beth Israel Deaconess Medical Center
Other Affiliations
Research Associate, University of Arizona
Mentor(s)
Lab
Sleep and Inflammatory Systems Laboratory
Address
Beth Israel Deaconess Medical Center
East Campus - DA 735A
330 Brookline Ave  
Boston MA 02215
Publications View
Improvements in well-being and cardiac metrics of stress following a yogic breathing workshop: Randomized controlled trial with active comparison
Authors: Goldstein MR, Lewin RK, Allen JJB
Journal of American College Health

Insomnia and cardiovascular autonomic control.
Establishing the objective sleep phenotype in hypersomnolence disorder with and without comorbid major depression.
Increased high-frequency NREM EEG power associated with mindfulness-based interventions for chronic insomnia: Preliminary findings from spectral analysis.
Authors: Goldstein MR, Turner AD, Dawson SC, Segal ZV, Shapiro SL, Wyatt JK, Manber R, Sholtes D, Ong JC.
J Psychosom Res
View full abstract on Pubmed
Dynamic behavior of cortisol and cortisol metabolites in human eccrine sweat
Authors: Runyon, JR, Jia, M, Goldstein, MR, Skeath, P, Abrell, LM, Chorover, J & Sternberg, EM
International Journal of Prognostics and Health Management

Objective measures of sleep duration and continuity in major depressive disorder with comorbid hypersomnolence: a primary investigation with contiguous systematic review and meta-analysis.
Sleep confers a benefit for retention of statistical language learning in 6.5month old infants.
Improvements in well-being and vagal tone following a yogic breathing-based life skills workshop in young adults: Two open-trial pilot studies.
Authors: Goldstein MR, Lewis GF, Newman R, Brown JM, Bobashev G, Kilpatrick L, Seppälä EM, Fishbein DH, Meleth S.
Int J Yoga
View full abstract on Pubmed
Regional Patterns of Elevated Alpha and High-Frequency Electroencephalographic Activity during Nonrapid Eye Movement Sleep in Chronic Insomnia: A Pilot Study.
Effects of oral temazepam on slow waves during non-rapid eye movement sleep in healthy young adults: A high-density EEG investigation.
Authors: Plante DT, Goldstein MR, Cook JD, Smith R, Riedner BA, Rumble ME, Jelenchick L, Roth A, Tononi G, Benca RM, Peterson MJ.
Int J Psychophysiol
View full abstract on Pubmed