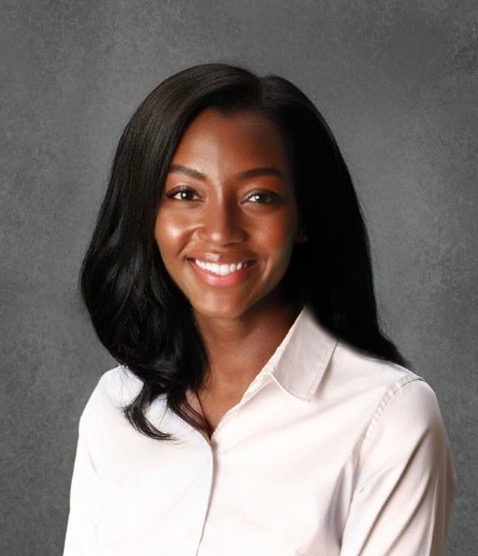 Seyni Gueye-Ndiaye, M.D.
Research Fellow in Sleep Medicine
Position
Research Fellow in Sleep Medicine
Mentors 
Wanda Phipantanakul, M.D., M.S.
Address
Division of Sleep and Circadian Disorders - BLI 438
221 Longwood Ave  
Boston MA 02115
Publications View
Congenital second-degree heart block and total anomalous pulmonary venous return associated with microduplication of 1q32.2.
Authors: Authors: Puvabanditsin S, Puthenpura V, Gueye-Ndiaye S, Takyi M, Madubuko A, Walzer L, Mehta R.
Ann Pediatr Cardiol
View full abstract on Pubmed
MICRODUPLICATION OF 17p[DUP(17)(12p11.2)]: REPORT OF A NEONATE WITH A SPINA BIFIDA AND CARDIAC ANOMALIES AND A LITERATURE REVIEW.