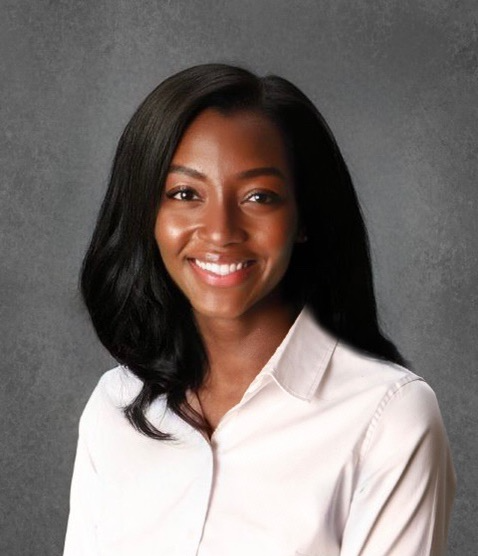 Position
Instructor in Pediatrics
Administrative and Hospital Titles
Attending Physician in Pulmonary and Sleep Medicine at Boston Children's Hospital
Address
Boston Children's Hospital
300 Longwood Avenue
Boston MA 02115
Publications View
Disparities in Sleep-Disordered Breathing: Upstream Risk Factors, Mechanisms, and Implications.
Is exposure to chemical pollutants associated with sleep outcomes? A systematic review.
Polysomnography-guided mandibular distraction osteogenesis in Pierre Robin sequence patients.
Authors: Kochhar R, Modi V, de Silva N, Gueye-Ndiaye S, Neugarten JM, Ward MJ, Gerber LM, An A, Mauer E, Veler H.
J Clin Sleep Med
View full abstract on Pubmed
Human Rhinovirus Infection of the Respiratory Tract Affects Sphingolipid Synthesis.
Authors: Wasserman E, Gomi R, Sharma A, Hong S, Bareja R, Gu J, Balaji U, Veerappan A, Kim BI, Wu W, Heras A, Perez-Zoghbi J, Sung B, Gueye-Ndiaye S, Worgall TS, Worgall S.
Am J Respir Cell Mol Biol
View full abstract on Pubmed
Polysomnography use in complex term and preterm infants to facilitate evaluation and management in the neonatal intensive care unit.
Social and legal implications of urine drug screen analysis in the neonate: A case of suspected specimen mishandling.
Congenital second-degree heart block and total anomalous pulmonary venous return associated with microduplication of 1q32.2.
Authors: Puvabanditsin S, Puthenpura V, Gueye-Ndiaye S, Takyi M, Madubuko A, Walzer L, Mehta R.
Ann Pediatr Cardiol
View full abstract on Pubmed
MICRODUPLICATION OF 17p[DUP(17)(12p11.2)]: REPORT OF A NEONATE WITH A SPINA BIFIDA AND CARDIAC ANOMALIES AND A LITERATURE REVIEW.
Authors: Multi-Level Risk Factors for Sleep-Disordered Breathing-Related Symptom Burden in an Urban Pediatric Community-Based Sample
2023.