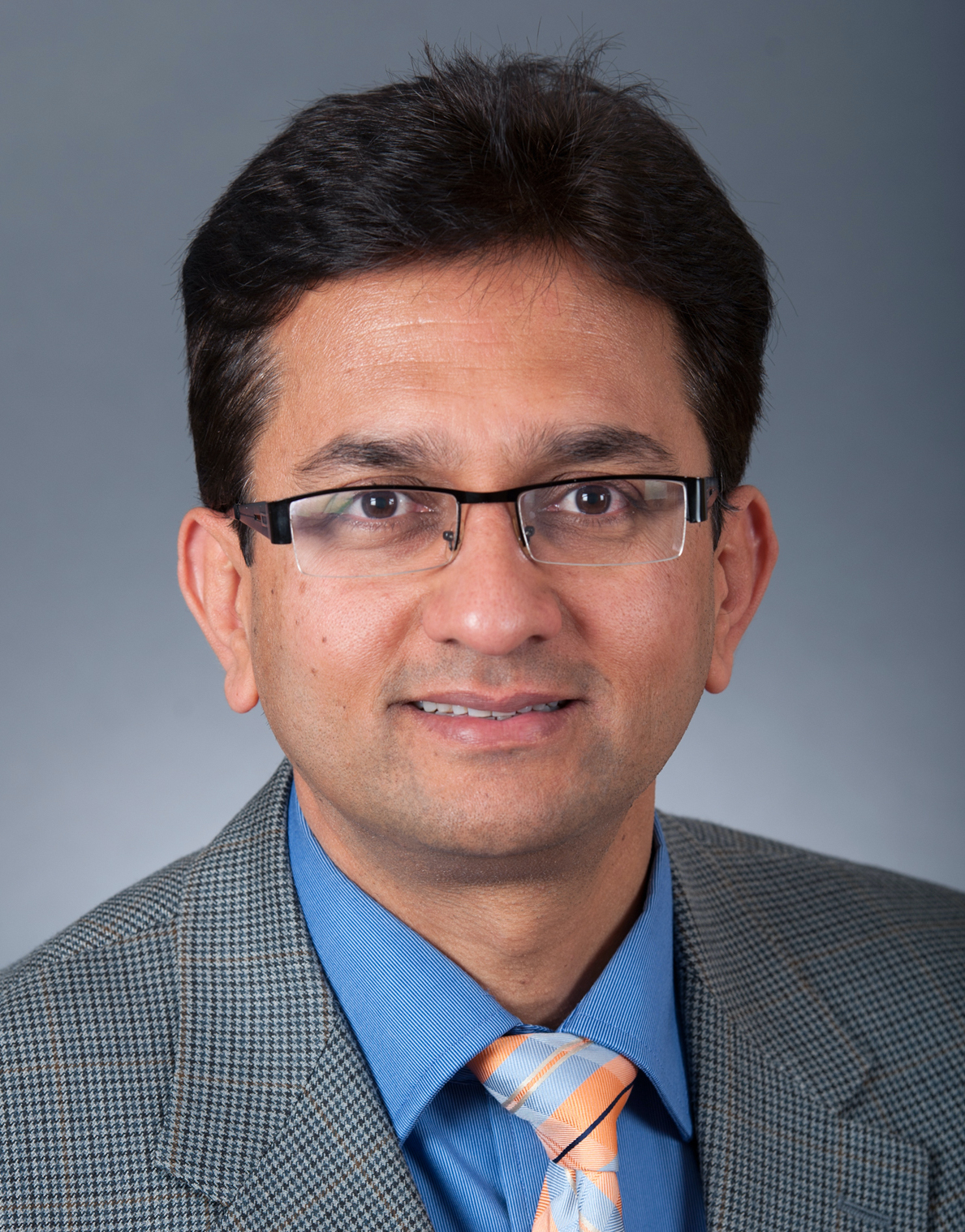 Umakanth A. Katwa, M.B.B.S., M.D.
Harvard Title
Instructor in Pediatrics
Administrative and Hospital Titles
Director, Sleep Laboratory
Co-Director, Primary Ciliary Dyskinesia program
Attending Pulmonary and Sleep Medicine
Boston Children's Hospital 
Other Affiliations
Affiliate Physician, Brigham and Women's Hospital
Affiliate Physician, Beth Israel Deaconess Medical Center
Affiliate Physician, Newton Wellesley Hospital 
Address
Boston Children's Hospital
Division of Pulmonary Medicine
333 Longwood Ave, LO 486
Boston MA 02115
Publications View
Sleep endoscopy-directed management of Arnold-Chiari malformation: a child with persistent obstructive sleep apnea.
Persistent Central Apnea and Long-Term Outcome After Posterior Fossa Decompressive Surgery for Arnold Chiari Type 1 Malformation in a Pediatric Patient.
Pediatric Tongue Base Surgery.
An Unusual Case of Noisy Breathing in an Infant.
Children with Upper Airway Dysfunction: At Risk of Obstructive Sleep Apnea
Authors: Carlos Sisniega & Umakanth Katwa
Journal of Child Science

Early Management of Infants With Robin Sequence: An International Survey and Algorithm.
Advances in Asthma - III.
Asthma Management in the Era of Smart-Medicine: Devices, Gadgets, Apps and Telemedicine.
Advances in Management of Asthma.