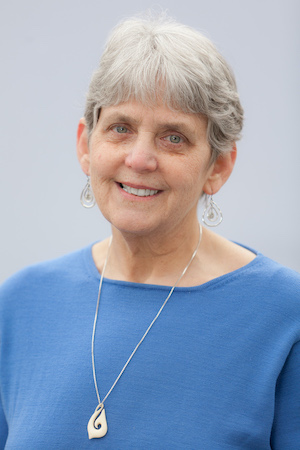 Mary A. Carskadon, PhD 
Professor of Psychiatry and Human Behavior
Department of Psychiatry and Human Behavior,
Warren Alpert Medical School of Brown University
Director of the Sleep and Chronobiology Research Lab,
Emma P. Bradley Hospital
Awarded in celebration of the life and work of Mary A. Carskadon, pioneer in the study of sleep in children and adolescents, and leader in the field of sleep and circadian science.
Dr. Carskadon's notable areas of scientific contribution include:
Developing of the Multiple Sleep Latency Test (MSLT), which has become a standard measure of daytime sleepiness;
Extending sleep science to include the study of children and adolescents, thereby expanding understanding of how sleep changes across development, and the important role of sleep in learning and memory;
Integrating sleep and circadian science approaches in research, and revealing that the interaction of these two sleep regulatory systems changes during adolescence;
Tirelessly advocating for sleep health in children and adolescents, including starting a movement to change school start times;
Leading the fields of sleep medicine, and sleep and circadian science through her service as a member of the National Commission on Sleep Disorders Research and the NIH Sleep Disorders Research Advisory Board, President of the Sleep Research Society and leadership roles in the American Academy of Sleep Medicine, Northeast Sleep Society, Society for Research on Biological Rhythms, and others, and her editorial roles for the journals Sleep and Sleep Advances;
Championing the role of women scientists in both sleep research and the leadership of professional societies, and serving as a role model for women scientists;
Teaching generations of students, and serving as a legendary mentor and a trusted advisor to sleep and circadian researchers worldwide.
Harvard Medical School
Division of Sleep Medicine
2020 Harvard Medical School Division of Sleep Medicine Prize Recipient
See more information about the 2020 Sleep and Health Benefit Dinner.